Epoxy Floor Coatings for Residential and Commercial Applications
Garage Floors
Warehouse Floors
Home Interiors
Salons
Tattoo Parlors
Storefronts
Offices
Restaurants
Showrooms
Locate your Local F1 Installer
The Factory 1 Advantage
Add value, enhance, and protect your homes garage floor with Factory1 epoxy floor coating systems. Our robust epoxy system will turn any dull, stained, cracked concrete surface into a stunning easy to clean showpiece. Forget that old, dusty, cold uninviting garage that gets ignored by the entire household and turn it into a usable inviting living space that will add value to your homes resale value once complete. We are here to help you find a professional licensed contractor that is extremely knowledgeable with the F1 epoxy installation process and that will make you feel comfortable with your purchase. For further details please call us direct or click the "Find an Installer" icon now.
Custom Blended Metallic Epoxy Finishes
Need a "one off" custom F1 Metallic Epoxy floor finish that is completely unique and one-of-a-kind?  We literally have you covered.
Over 22 Colors Available in-house
Unlimited Metallic Color Blends
Easy to Clean
Completely Custom
High Gloss
Seamless "Marble Look"
Custom Metallic Epoxy Counter Top Finishes
Want your counter tops to match your Factory 1 epoxy floor? No problem, we can make that happen for you!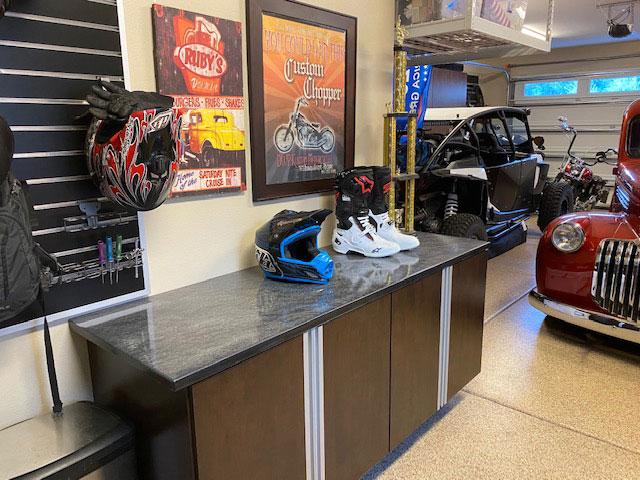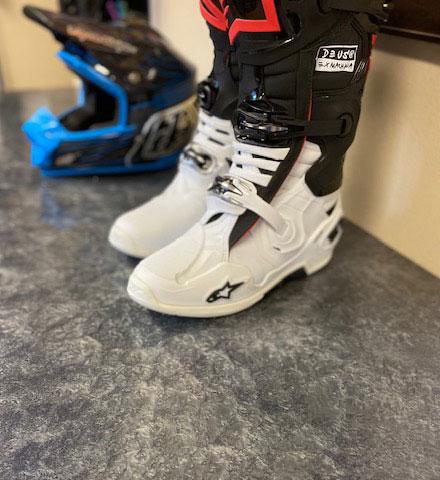 Factory 1 Product Benefits
Fast Curing
UV Resistant
High Gloss
Abrasion Resistant
Flexible won't crack like brittle epoxies
Seamless Waterproof Membrane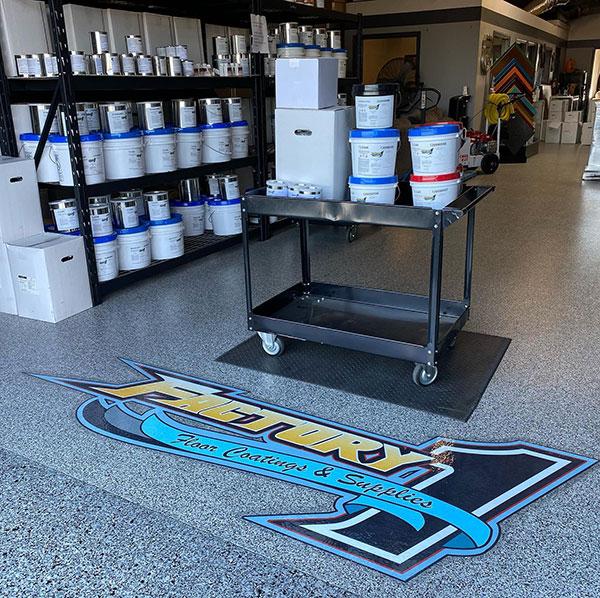 Excellent Weatherability
Many Protective Applications
Easy Clean Up
Wide Variety of Colors
Available Non Skid Finish
Professional Application Available